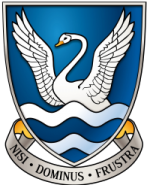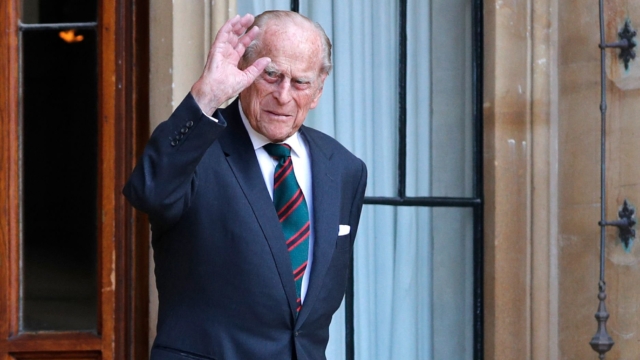 We will have all heard the profoundly sad news of the passing of the Duke of Edinburgh on Friday. He lived an extraordinary life that spanned two world wars and which saw massive technological and societal change.
But it was his public service and duty that set him apart, both in his military service but also in his constant support for Her Majesty the Queen in their many years of marriage.
His support for young people was also a dominant feature of his life. Many of our pupils over the years have used the Duke of Edinburgh's Award scheme to support their own development and the Duke himself handed out awards to past pupils when he visited Northern Ireland over the years.
While we as a school community will feel sadness at his passing, our thoughts today are with Her Majesty the Queen and the Royal Family who have lost a husband, a father, a grandfather and a great grandfather. We will keep them all in our thoughts and prayers.
https://glenlolacollegiate.net/wp-content/uploads/2017/11/Glenlola-Collegiate-Crest.png
185
150
office
https://glenlolacollegiate.net/wp-content/uploads/2017/11/Glenlola-Collegiate-Crest.png
office
2021-04-12 09:09:15
2021-04-12 09:09:30
HRH Prince Philip, Duke of Edinburgh