STUDENT COUNCIL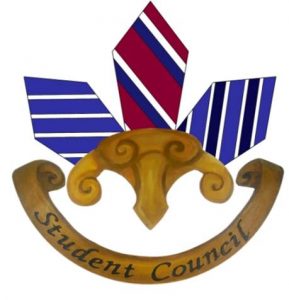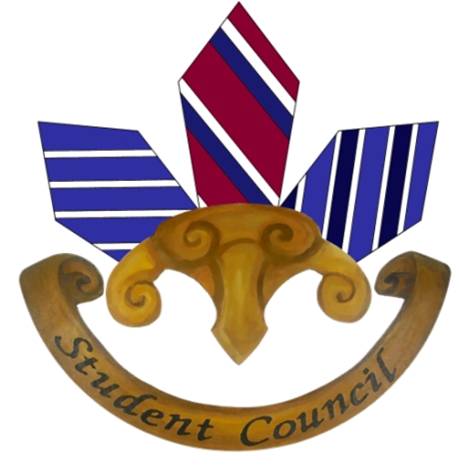 Student Council has been set up with the specific aim to encourage all pupils to have a voice in the running of the school. It is made up of 2 representatives from each year group who have been nominated and elected by their peers. Under the guidance of the Chair of the Student Council they bring forward and discuss a range of topics which they feel are important to improve the day to day running of the school. Staff are invited to attend these council meetings on a regular basis to further discuss any proposals being made and feedback any decisions that the Senior Leadership Team have made on their behalf. Pupil Welfare, lunchroom facilities and outdoor recreational spaces are all topics that have been addressed by the Student Council.
 Aims:
 To promote discussion of issues raised by students and staff affecting the life of the school both in the present and in the future.
To work in collaboration with peers, teachers and the wider school community in undertaking projects that will further improve the quality of the school.
To give students an opportunity to understand and participate in a democratic process.
To equip students with the skills to debate effectively, taking account of others' thoughts and feelings.
To enable students to understand the negotiation of their rights and responsibilities in everyday life.
To promote the school's reputation and maintain the school ethos.
STUDENT COUNCIL 2023/24
Membership to be confirmed.