STUDENT COUNCIL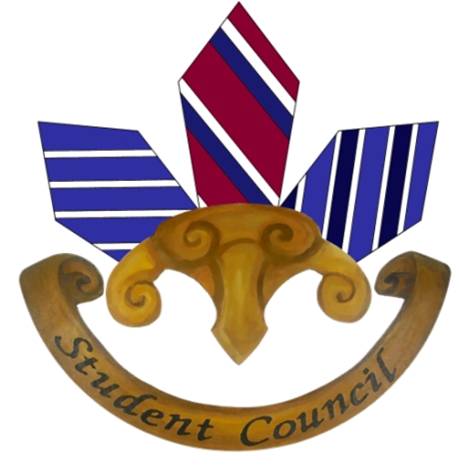 Through participation in School Council Meetings, it is expected that students and young people will be dynamic in their contribution to the ethos of the school and that these successes, although difficult to measure, will contribute to the already high quality of educational experiences with which they find themselves presented on a daily basis.
 Aims:
 To promote discussion of issues raised by students and staff affecting the life of the school both in the present and in the future.
To work in collaboration with peers, teachers and the wider school community in undertaking projects that will further improve the quality of the school.
To give students an opportunity to understand and participate in a democratic process.
To equip students with the skills to debate effectively, taking account of others' thoughts and feelings.
To enable students to understand the negotiation of their rights and responsibilities in everyday life.
To promote the school's reputation and maintain the school ethos.