Technology Club
Tech Club is a hands-on club based in the Technology workshop every Thursday lunchtime.
In this club you will have the chance to make your own Halloween and Christmas themed woodwork projects along with having the opportunity to use the 3D printer and laser cutter.
No experience is required and everyone from Year 8 – Year 10 is welcome!
Projects that we have completed so far have been, Spooky Halloween lanterns, Pumpkin tea light holders, bug hotels, Reindeers complete with twig antlers, festive wooden robins and magical fairy doors to name but a few.
Keep up to date with what happens in Technology club by visiting us on Twitter: https://twitter.com/glenlolatech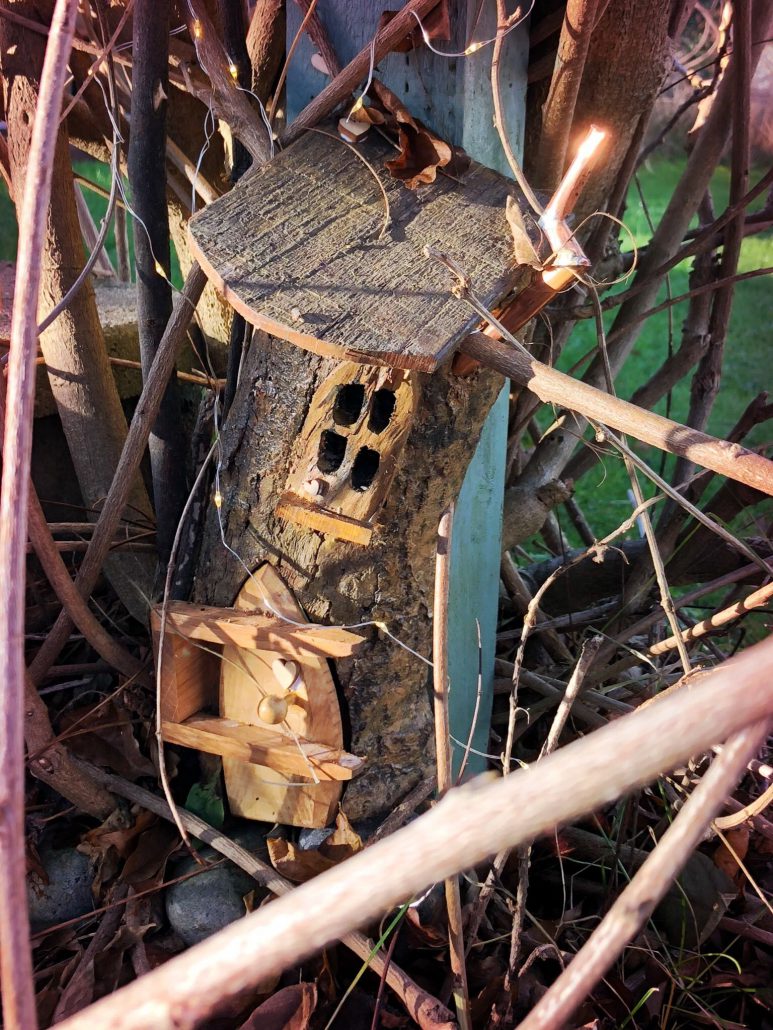 Staffing
Mrs Donnan
Mrs Walker
Mr Jones